Industrial Design is a union of style and utility. As the name suggests, an industrial-style home exposes building materials that are otherwise concealed like bare brick walls, pipes, and recycled materials.
The designer tries to create a stylish space with a clear focus on function and utility all while trying to combine modern elements with an organic feel and ancient charm. In industrial-style homes, you can find elements picked from factories, industries, and warehouses.
These homes usually have open floor plans and the furniture is arranged to break the space. It is one of the easiest interior design styles to implement since it banks on a neutral color palette and materials along with some industrial elements. The designer does not have to bank on any cosmetic tricks to make the house look good since the raw industrial elements make a strong statement.
The core idea of industrial interior design is to use elements from factories and industries with other design styles to create a décor that is tailored to the homeowner.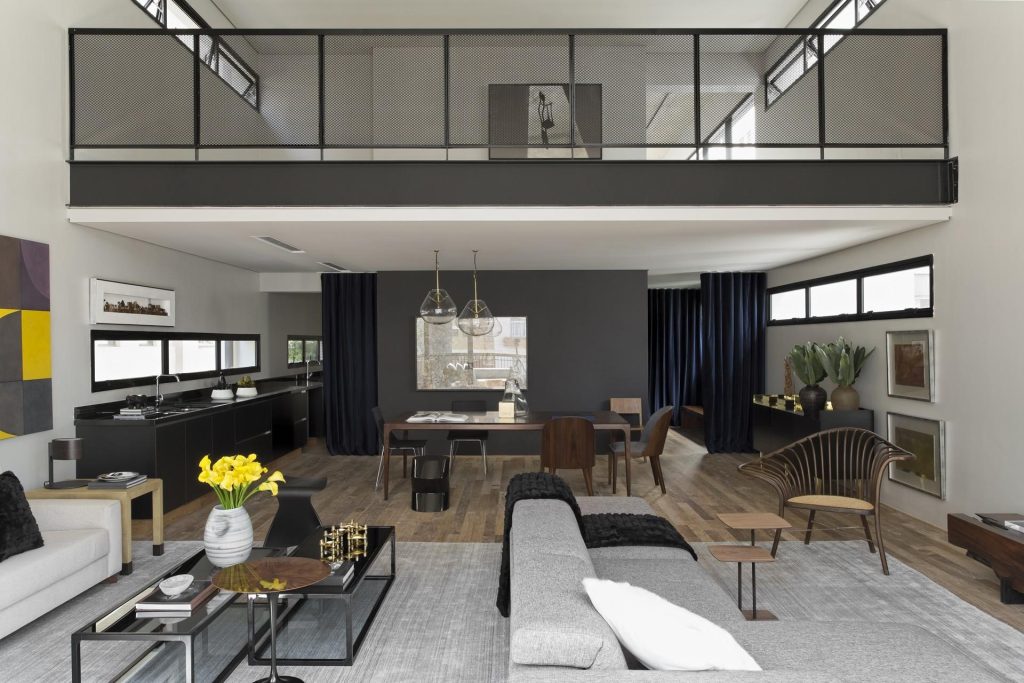 As the name evokes an urban vibe with warehouse and factory elements thrown in the mix, it should come as no surprise that industrial interior design practices lend a clean, somewhat masculine and minimal spirit to any room. Think a neutral color scheme, reclaimed machinery, moody hues, raw woods and unfinished metals, and ultimately, statement-making throwbacks with a slightly steampunk feel.
That said, we wouldn't recommend going industrial when considering the best interior design styles for small house as this is one aesthetic that calls for plenty of breathing room to take in the often oversized machinery inspired elements.
However, you can inject small doses of the design movement when looking at industrial interior design styles living room by incorporating raw metal decorative extras say on a bookshelf here, or a in small nook there.